Occupational Health Services
For more than thirty years, NowCare Occupational Health Services has proudly served hundreds of Hampton Roads businesses and local municipalities. Our mission is to provide quality, comprehensive, cost-effective, coordinated care to the communities we serve.
NowCare is an interdisciplinary occupational medicine practice with dedicated physicians and medical professionals with incomparable experience in performing post-offer, fit-for-duty, DOT, hazardous materials, and public safety examinations. We are committed to effective communication and prompt reporting of employee work status to our partners. NowCare remains the region's preferred workers' compensation provider based on our expert management of work-related injuries. Our physicians and staff have an unrivaled ability to determine an employee's capacity to meet the essential tasks of their job requirements and safely return to work. Our goal is to maintain an environment of care that instills trust, respect, confidentiality, and a positive working relationship with every employee of our client. We take pride in developing partnerships that continue to nurture a safe work environment while promoting wellness with our client's workforce.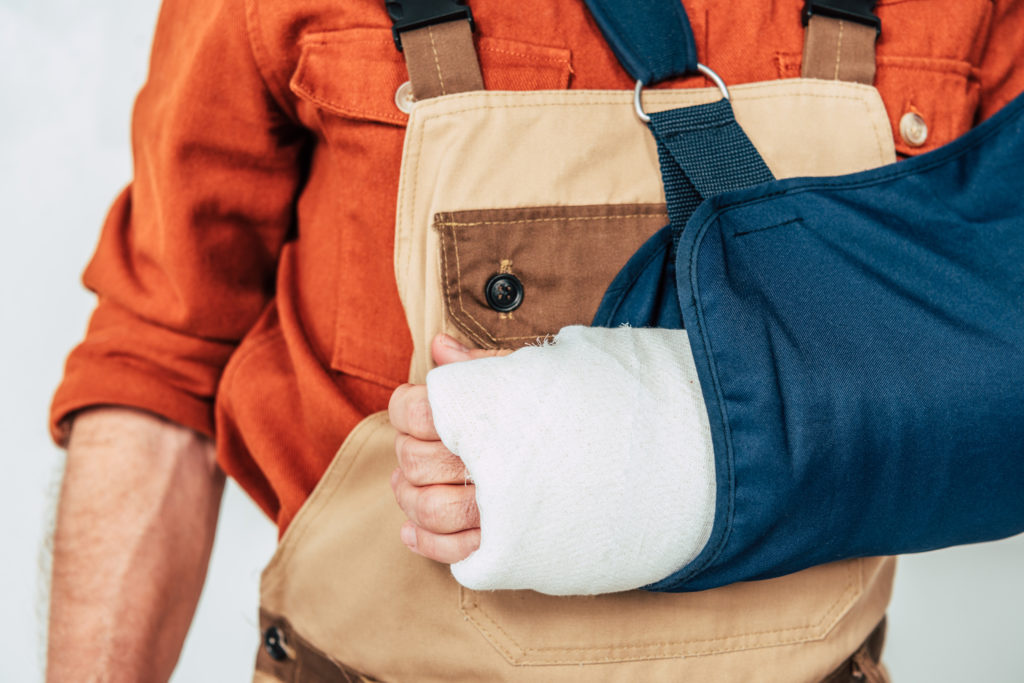 Work-Related Injury Care
• Injury treatment, follow-up and case management available 7 days per week
• NowCare is part of Bayview's multi-specialty group, making any necessary referrals quick and convenient
• Urgent care treatment is a low-cost alternative to comparable emergency room services
---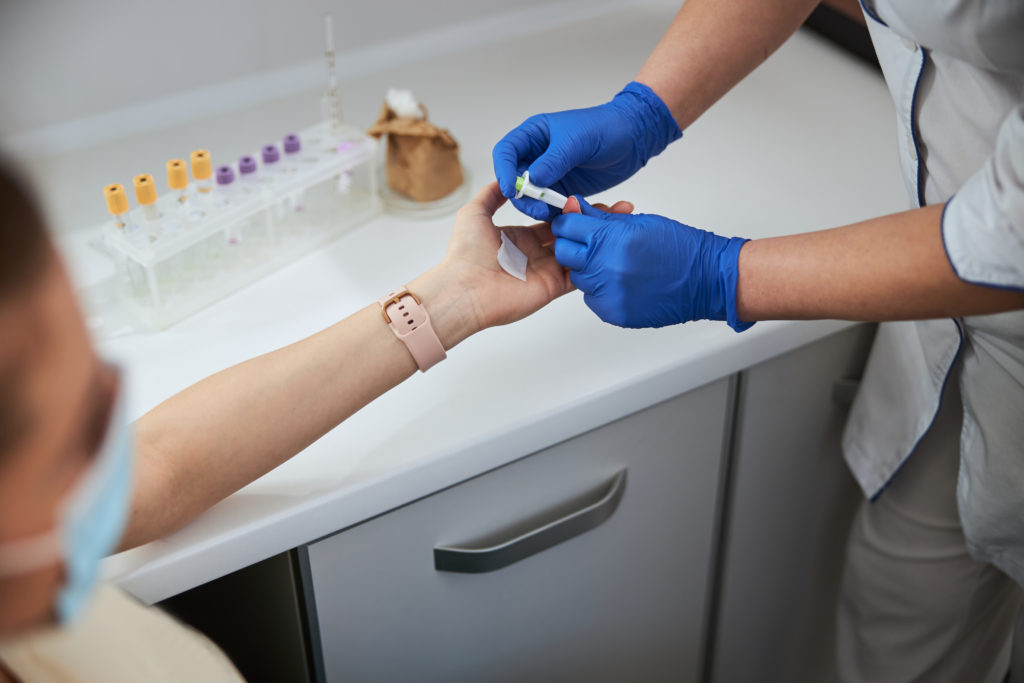 Corporate Health & Wellness
• Wellness Programs
• Health Risk Screenings & Evaluations
• Immunizations and Vaccination Management*
• PPD Clinics & FLU Clinics
• Annual Bio-Metric Screenings*
*OFFERED ONSITE AND AT OUR NOWCARE LOCATIONS*
---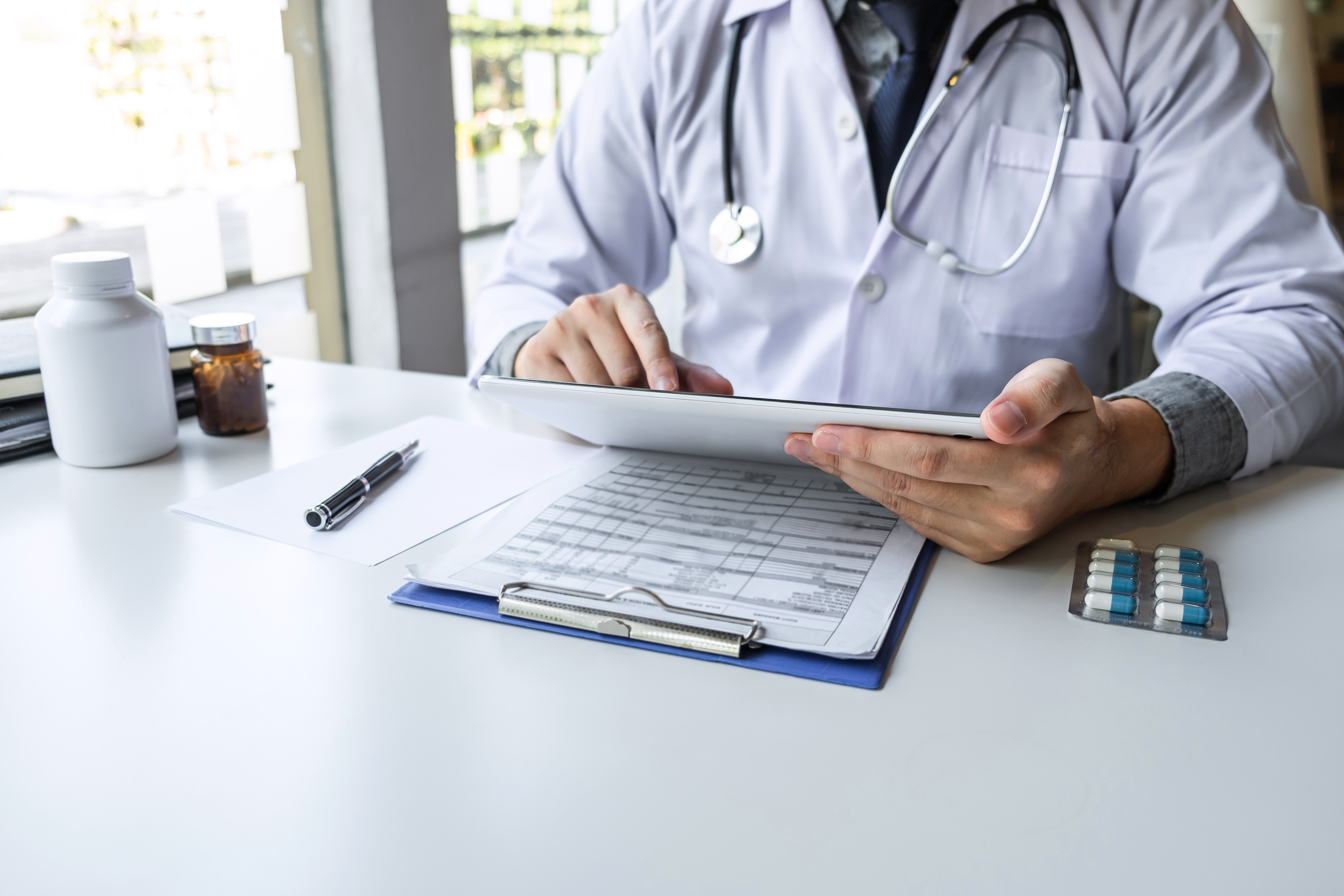 Consultation
• Medical Review Officer (MRO)
• Employee Assistance Program
• Medical Directorships
• Employee and Supervisor Education / Training
• Substance Abuse Program (SAP) recommendations
• Random Drug Testing program (Consortium)
• DNA testing (available by appointment)
---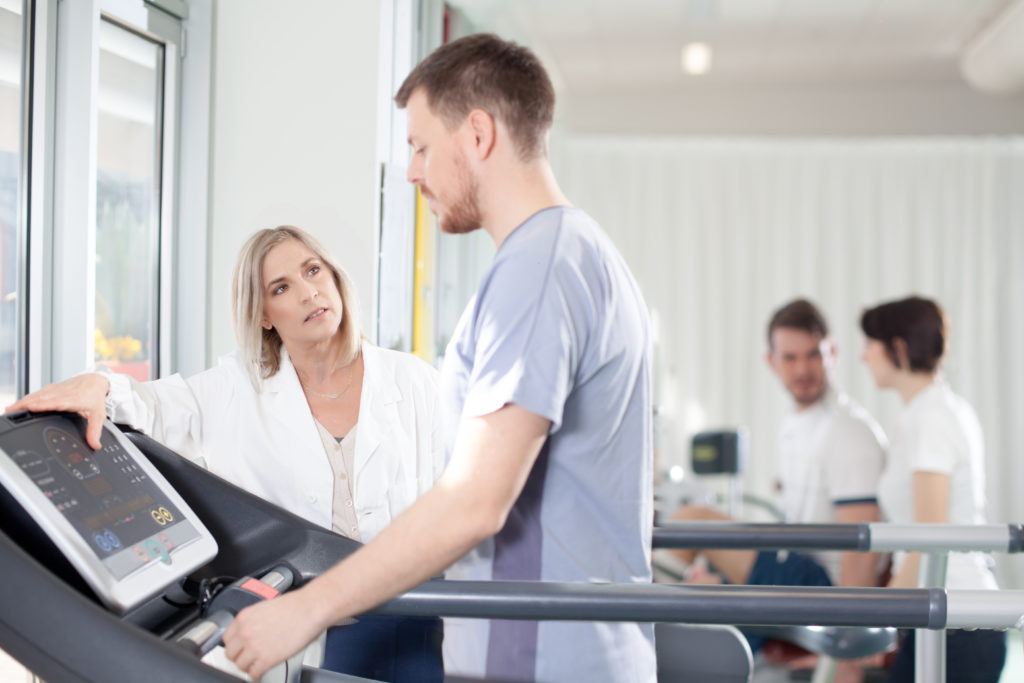 Functional Testing
• DOT and Non-DOT Physical Exams (DOT-certified provider available during facility operation hours)
• DOT and Non-DOT Drug and Alcohol Collection / Testing (by certified drug screen technicians)
• Pre-Placement Functional Testing (including but not limited to treadmill, weight handling functions, sit and reach)
• Fitness for Duty Exams
• Respirator Fit Testing (Qualitative and Quantitative testing available)
• Pulmonary Function Testing
• Customized Health and Wellness Programs
• Appointments welcome 7 days per week at all locations
---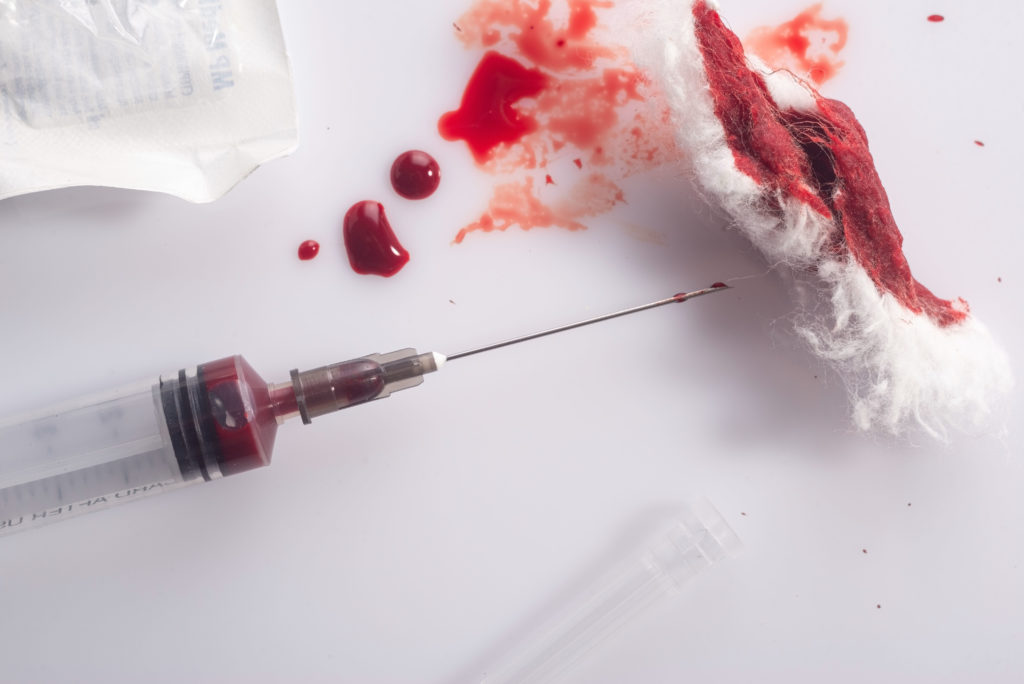 Bloodborne Pathogens
• Infection Control (consultation)
• 24-hour Post Exposure Consultation (retainer fee pricing applies)
• Medical Surveillance
• Medical Risk Consultations
---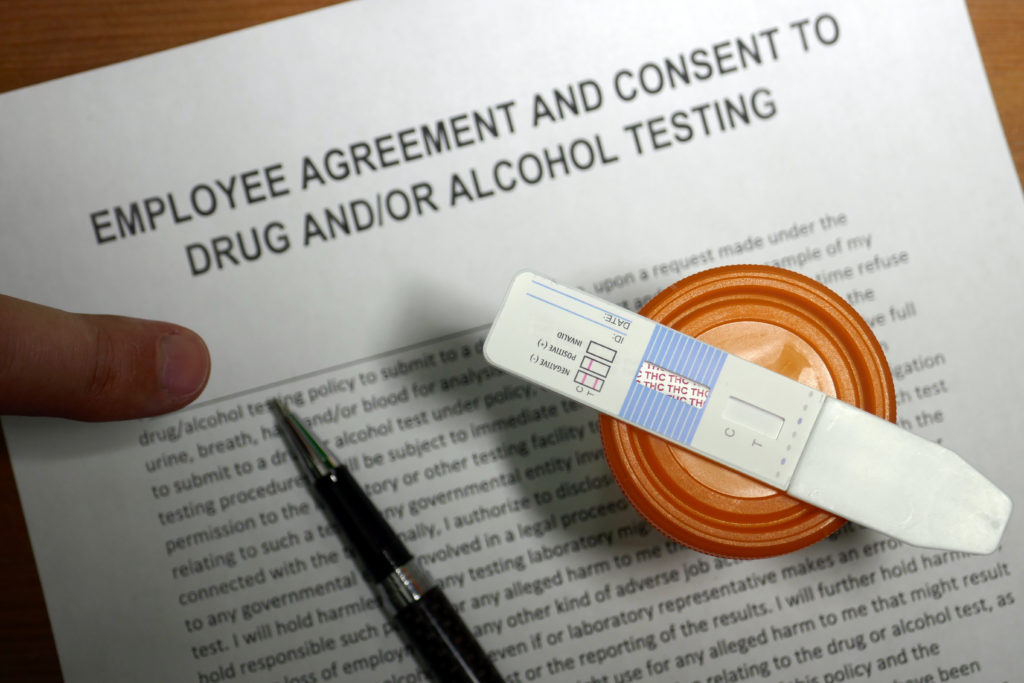 Substance Abuse Testing
*ALL TESTING PERFORMED BY CERTIFIED COLLECTORS AT ALL 6 LOCATIONS*
• DOT / Non-DOT (instant and lab-based available where applicable)
• Breath Alcohol Testing
• Saliva Swab Testing
• Hair Testing
• Reasonable Suspicion and For-Cause Testing Onsite
• Consortium Services (assisting with your RANDOM testing)
• Medical Review Officer Services (MRO)
• Substance Abuse Program Guidance
---
Visit our NowCare Urgent Care Centers
for Occupational Health Services
For more information, please contact our Occupational Health Program Manager, Gary Matthews.
Office (757) 424-4300 or Cell (757) 944-1653
Email: matthewsg@bayviewphysicians.com