Primary Care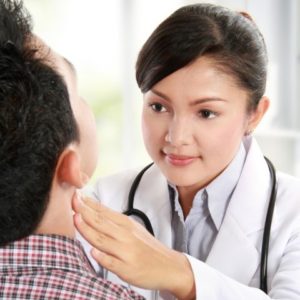 ---
Bayview Physicians Group offers primary care services in over 20 practices across Eastern Virginia.
We see patients of all ages, with providers specializing in Family Medicine, Internal Medicine, and Pediatrics.
Urgent Care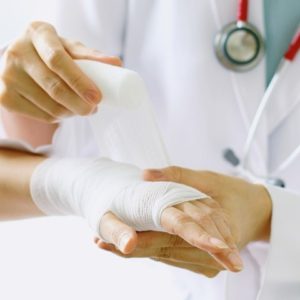 ---
Our NowCare Urgent Care centers provide immediate, walk-in care, no appointment necessary.
We offer convenient evening and weekend hours to help ensure that you get the care you need, when you need it.
Specialty Care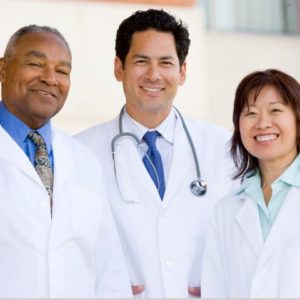 ---
In addition to Primary and Urgent Care, Bayview hosts a multitude of specialty practices, such as Cardiology, Rheumatology, Endocrinology, and more.
Other Services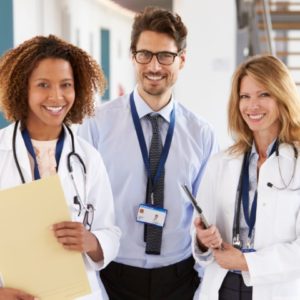 ---
We offer other services, including Radiology, Lab Services, Hospital Care, and Ambulatory Surgery.