In accordance with the Virginia Department of Health and the CDC, a mask or facial covering is still required to enter a health care facility. Thank you for your compliance!
Our NowCare Urgent Care Centers offer a variety of services including, but not limited to:
Sick and wellness visits for adults and children • Physicals for school, sports, camp or work
Sprains, strains, and minor fractures • Minor lacerations and contusions • Fever, sore throats, colds and earaches
Immunizations • Lab and x-ray on site • Occupational medicine • Drug testing
Urgent Care NOW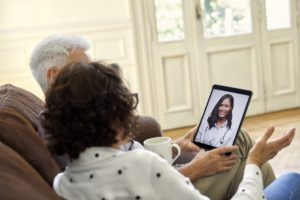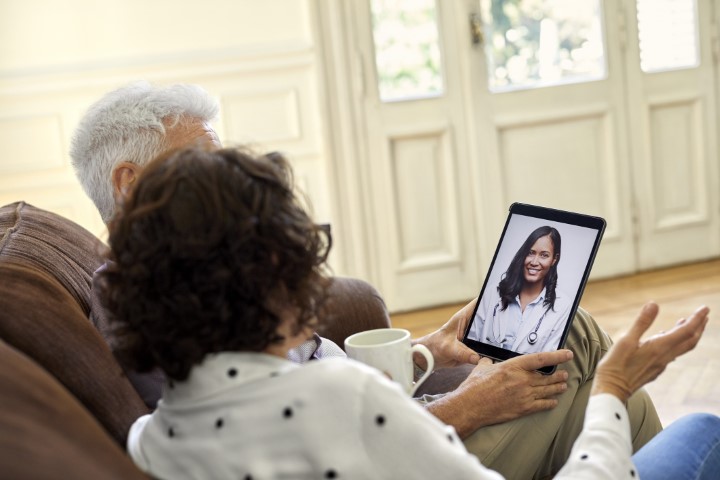 Get urgent care from the comfort of your own home!
7 Days a Week:
8:00am – 7:30pm
725 Volvo Parkway
Chesapeake, VA 23320
Phone: (757) 842-4100
Fax: (757) 410-3562
7 Days a Week:
8:00am – 8:00pm
4868 Bridge Road,
Suite 300
Suffolk, VA 23435
Phone: (757) 483-7198
Fax: (757) 483-7142
Monday – Friday:
8:00am – 7:00pm
Saturday – Sunday:
8:00am – 6:00pm
---
3060 Godwin Boulevard
Suffolk, VA 23434
Phone: (757) 935-5310
Fax: (757) 935-5311
7 Days a Week:
8:00am – 8:00pm
1168 First Colonial Road,
Suite 100
Virginia Beach, VA 23454
Phone: (757) 352-2020
Fax: (757) 352-2021
7 Days a Week:
8:00am – 8:00pm
---
6632 Indian River Road,
Suite 103
Virginia Beach, VA 23464
Phone: (757) 424-4300
Fax: (757) 523-0632
Monday – Friday:
8:00am – 8:00pm
Saturday – Sunday:
9:00am – 3:00pm
---
2088 S. Independence Boulevard, Suite 103
Virginia Beach, VA 23453
Phone: (757) 275-9331
Fax: (757) 416-7656
7 Days a Week:
8:00am – 8:00pm