Specialty
Colorectal Surgery
---
Biography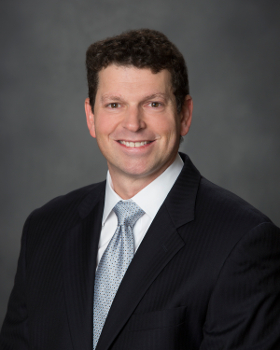 Dr. Brian Buchberg grew up in Virginia Beach and attended the University of Virginia in Charlottesville, Virginia, graduating with a degree in biochemistry. He then returned to Hampton Roads where he received his Master of Science in biomedical sciences degree, as well as his medical degree, from Eastern Virginia Medical School in Norfolk, Virginia. Dr. Buchberg completed his residency in general surgery at the University of California-Irvine Medical Center and a fellowship in colon and rectal surgery at Oregon Health and Sciences University in Portland, Oregon. After completing his training, he returned to Virginia with his family to begin his colon and rectal surgery practice.
His clinical interests include treatment of disorders of the colon and rectum including colorectal cancer, inflammatory bowel disease, hemorrhoids, and complex anorectal disease processes such as anal fistulas and anorectal abscesses.
Dr. Buchberg is board certified by the American Board of Surgery in general surgery and colon and rectal surgery. He is a member of the American College of Surgeons and the American Society of Colon and Rectal Surgeons. In his free time, Dr. Buchberg enjoys spending time with his family, playing guitar, snowboarding, surfing, weight training, and traveling.
---
Works At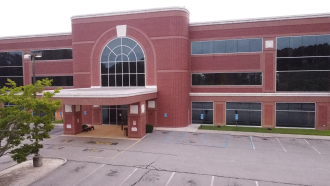 612 Kingsborough Sq
Suite 200
Chesapeake, VA 23320
---
Phone: (757) 606-1720
Fax: (757) 606-1721
---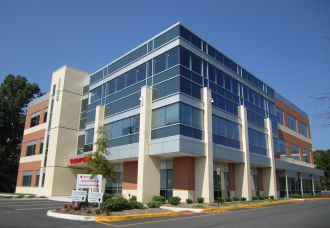 1168 First Colonial Road
Suite 201
Virginia Beach, VA 23454
---
Phone: (757) 481-4424
Fax: (757) 481-3820