Specialty
Cardiology
---
Biography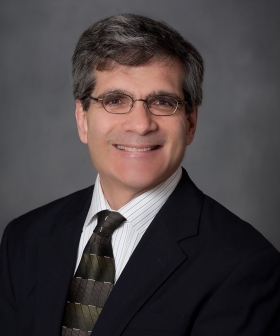 Dr. Kazakis is from a family of physicians and has been with Cardiovascular Associates Ltd. since 1994.  He has previously served in leadership positions in state and national chapters of the American College of Cardiology. He has served as a member cardiologist representative for The Virginia Physicians Claims Committee for Mag Mutual. Since 1999 Dr. Kazakis has been a member of CVAL's Executive Committee and Chief Financial Officer. He has been elected as President of Cardiovascular Associates Ltd. for two separate terms and is currently a Cardiology Medical Director for Bayview Cardiovascular Associates Ltd.
He has been long-standing Director of the Non-Invasive Cardiology Laboratory for both Sentara Virginia Beach General Hospital as well as the Non-Invasive Cardiology System Director for Bayview Cardiovascular Associates Ltd. He has introduced novel techniques in cardiac stress testing to the region and enjoys teaching cardiac ultrasonography to echocardiographers as well as physician colleagues. In both leadership as well as clinical endeavors, Dr. Kazakis promotes bringing of theory to practice through teamwork, collegiality, and personal communication. He is recognized by his peers for his expertise in echocardiography, nuclear cardiology, transesophageal echocardiography, and leadership skills. He is board certified by the American Board of Internal Medicine in cardiovascular disease. He is also board certified in adult echocardiography and nuclear cardiology.
His hobbies include woodworking with interest in hand building of Federal Furniture Reproductions. He has a keen interest in physical fitness and promotes the sound body / sound mind fitness mentality as a husband and father of three children. He has a special interest in fitness and nutrition and enjoys working with local high school and college athletes to help bridge the science and practicality of fitness and nutrition.
---
Works At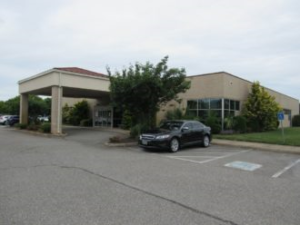 1708 Old Donation Pkwy
Virginia Beach, VA 23454
---
Phone: (757) 419-3000
Fax: (757) 213-9377