Specialties
Family Medicine, Urgent Care
---
Biography
Kelsey Garner, MPA, PA-C, graduated magna cum laude with a Bachelor of Science in health sciences from James Madison University in Harrisonburg, Virginia. After graduation, she returned to Hampton Roads where she worked for Bayview Physicians Group, obtaining patient care experience prior to beginning the Master of Physician Assistant Program at Eastern Virginia Medical School in Norfolk, Virginia, where she graduated with honors.
Ms. Garner is board certified by the National Commission on Certification of Physician Assistants (NCCPA), and holds professional affiliations with the American Academy of Physician Assistants and the Virginia Academy of Physician Assistants. She is also a member of the Pi Alpha National Honor Society.
In her free time, Ms. Garner enjoys spending time with her husband and son, cooking, reading, traveling, and being outdoors.
---
Works At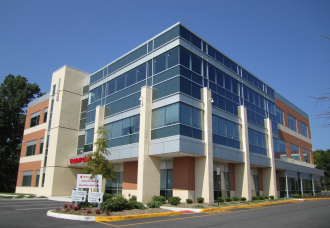 1168 First Colonial Rd
Virginia Beach, VA 23454
---
Phone: (757) 352-2020
Fax: (757) 352-2021
---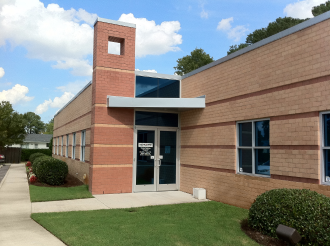 6632 Indian River Rd
Virginia Beach, VA 23462
---
Phone: (757) 424-4300
Fax: (757) 523-0632
---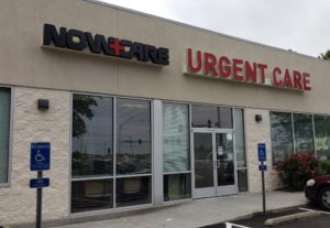 2088 S Independence Blvd
Suite 103
Virginia Beach, VA 23453
---
Phone: (757) 275-9331
Fax: (757) 416-7656
---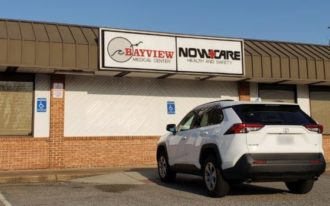 7924 Chesapeake Blvd
Norfolk, VA 23518
---
Phone: (757) 587-1700
Fax: (757) 480-1295
---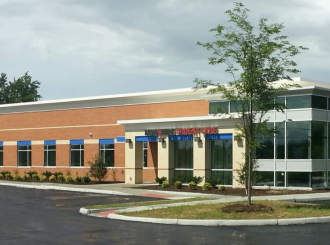 3060 Godwin Blvd
Suffolk, VA 23434
---
Phone: (757) 935-5310
Fax: (757) 935-5311
---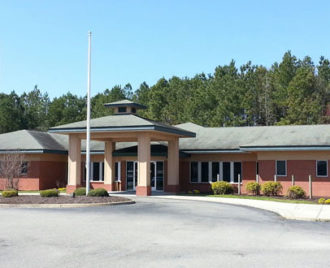 4868 Bridge Road
Suite 320
Suffolk, VA 23435
---
Phone: (757) 483-7198
Fax: (757) 483-7142
---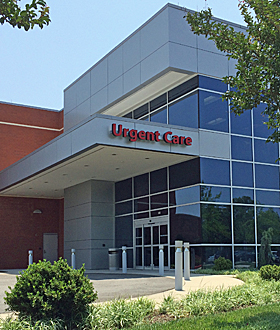 725 Volvo Pkwy
Suite 100
Chesapeake, VA 23320
---
Phone: (757) 842-4100
Fax: (757) 410-3562