Specialty
OB/GYN
---
Biography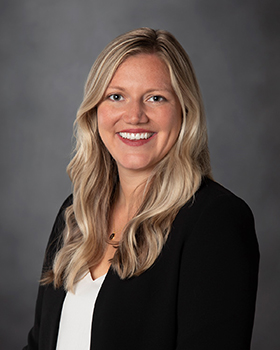 Kelsey Ramsey, MSN, RN, CNM, FNP-C, received her Bachelor of Science in applied health science from Wheaton College in Wheaton, Illinois. She then completed her Bachelor of Science in Nursing (BSN) and her Master of Science in Nursing (MSN) degrees at Emory University Nell Hodgson Woodruff School of Nursing in Atlanta, Georgia. Here, she gained dual certifications as both a Certified Nurse Midwife and a Family Nurse Practitioner. Ms. Ramsey is passionate about providing comprehensive healthcare for women across their lifespan, from adolescence through post-menopause, including the seasons of pregnancy and childbirth.
Ms. Ramsey desires to provide her patients with education, support, and empowerment when it comes to their healthcare. Her specific areas of clinical interest include adolescent health, preventative medicine, family planning, and pregnancy and childbirth education. The relationships she develops with her patients are just as important as her quality of care, and she loves the opportunity to foster both in her role as a Certified Nurse Midwife.
She, her husband, and their pup, Brigsby, enjoy being outdoors hiking or at the beach, baking or cooking, and visiting new places.
---
Works At
4868 Bridge Rd
Suite 330
Suffolk, VA 23435
---
Phone: (757) 483-7108
Fax: (757) 483-7160
---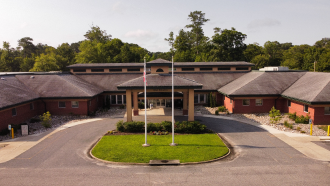 2000 Meade Parkway
Suite 150
Suffolk, VA 23434
---
Phone: (757) 934-9314
Fax: (757) 539-7523