Specialty
Pulmonary & Critical Care
---
Biography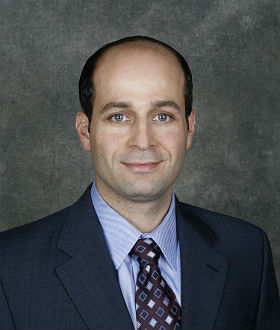 Melhem Imad, MD, is the only interventional pulmonologist in the Hampton Roads and northern North Carolina areas. As an interventional pulmonologist, Dr. Imad specializes in minimally invasive procedures for diagnosis, treatment and palliation of lung cancer, as well as other disorders.
Interventional pulmonology is a new field within pulmonary medicine that focuses on the use of advanced minimally invasive diagnostic and therapeutic techniques to achieve satisfactory results as an alternative to traditional surgery. Such procedures include endobronchial ultrasonography (EBUS), navigational bronchoscopy, bronchial thermoplasty for asthma, laser phototherapy, airway stent placement, pleuroscopy, rigid bronchoscopy and other similar procedures.
Dr. Imad received his Doctorate of Medicine at the Lebanese University, Faculty of Medical Sciences in Lebanon. He completed an internal medicine residency and internship at Staten Island University Hospital in Staten Island, New York. He then went on to complete a pulmonary and critical care medicine fellowship at the University of Texas Medical Branch in Galveston.
In 2011, Dr. Imad completed an additional year of training in interventional pulmonology at the Johns Hopkins Hospital in Maryland. In addition, Dr. Imad received training in interventional pulmonology from the University of Pennsylvania and the Cleveland Clinic Foundation during his previous pulmonary and critical care fellowship. Dr. Imad is board certified in internal medicine, pulmonary and critical care medicine.
---
Works At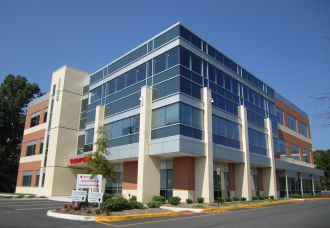 1168 First Colonial Rd
Suite 101
Virginia Beach, VA 23454
---
Phone: (757) 481-2515
Fax: (757) 481-4064
---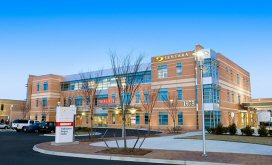 2075 Glenn Mitchell Dr
Suite 300
Virginia Beach, VA 23456
---
Phone: (757) 481-2515
Fax: (757) 481-4064