Specialty
Urgent Care
---
Biography
Michael Gonzalez, MD, is a native of Texas, where he obtained his undergraduate degree in zoology from the University of Texas in Austin and his medical degree from the University of Texas Health Science Center in Houston. His first residency in family medicine was completed in 1982 at the Naval Regional Hospital in Jacksonville, Florida. While still in the U.S. Navy, he was assigned to Eastern Virginia Medical School in Norfolk, Virginia where he completed his emergency medicine residency in 1988. Following his residency training, he remained in the Navy to eventually retire from Naval Medical Center, Portsmouth. He continued his career with his administrative and clinical pursuits as the Vice Chair and Director of Operations at Virginia Commonwealth University.
He left the academic environment in 2013 to pursue clinical practice in emergency medicine in Newport News and then in North Carolina. Dr. Gonzalez has now returned to the location that he is most familiar and comfortable with to provide urgent care to his community.
He currently holds membership with the American Association of Emergency Medicine and is board certified in Emergency Medicine. Additionally, he enjoys spending much of his free time playing tennis and pickleball and wants to take up paddle boarding and kayaking now that he is near water.
---
Works At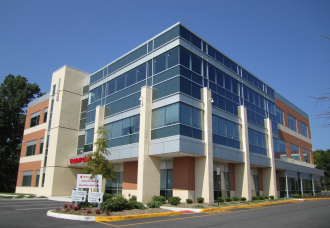 1168 First Colonial Rd
Virginia Beach, VA 23454
---
Phone: (757) 352-2020
Fax: (757) 352-2021
---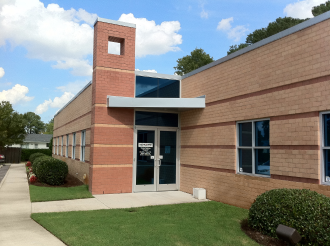 6632 Indian River Rd
Virginia Beach, VA 23462
---
Phone: (757) 424-4300
Fax: (757) 523-0632
---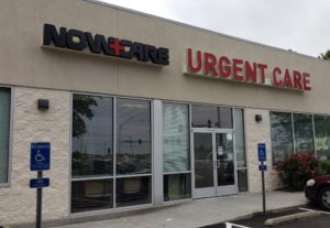 2088 S Independence Blvd
Suite 103
Virginia Beach, VA 23453
---
Phone: (757) 275-9331
Fax: (757) 416-7656
---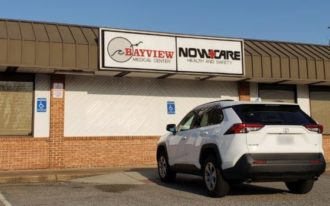 7924 Chesapeake Blvd
Norfolk, VA 23518
---
Phone: (757) 587-1700
Fax: (757) 480-1295
---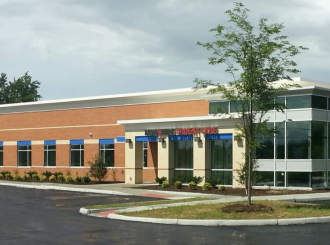 3060 Godwin Blvd
Suffolk, VA 23434
---
Phone: (757) 935-5310
Fax: (757) 935-5311
---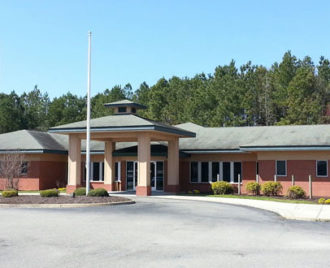 4868 Bridge Road
Suite 320
Suffolk, VA 23435
---
Phone: (757) 483-7198
Fax: (757) 483-7142
---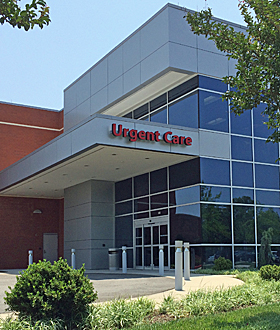 725 Volvo Pkwy
Suite 100
Chesapeake, VA 23320
---
Phone: (757) 842-4100
Fax: (757) 410-3562