Specialty
OB/GYN
---
Biography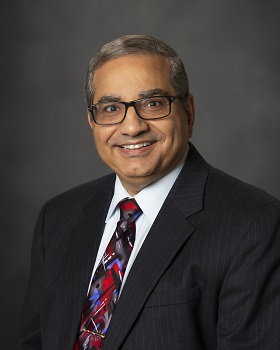 Samuel Saleeb, MD, FACOG, received his medical degree from Assiut Medical School in Egypt. He earned postgraduate diplomas in obstetrics and gynecology at the Zagazig University in Egypt, as well as at Trinity College in Dublin, Ireland. Dr. Saleeb completed an obstetrics and gynecology residency at National Maternity Hospital in Dublin, Ireland, where he specialized in urogynecology and minimally invasive surgery.
After moving to the United States, Dr. Saleeb completed an obstetrics and gynecology residency at Loyola University in Chicago, Illinois and Sisters of Charity Hospital in Buffalo, New York. He obtained a Clinical Instructor certification in medical education from both the University at Buffalo (SUNY Buffalo) and Royal College in London, UK.
Dr. Saleeb is committed to improving health care globally, and launched an international proctorship program to teach physicians and nurses. Twice a year he leads a group of physicians and nurses to teach advanced medicine in Africa and South America.
Dr. Saleeb is board certified in obstetrics and gynecology and a member of the American College of Obstetricians and Gynecologists, the American Board of Obstetrics & Gynecology, the American Urogynecologic Society, and the American Association of Gynecologic Laparoscopists. His clinical interests include prenatal care and delivery, infertility evaluation, urinary stress incontinence, overactive bladder, gas and stool incontinence, vaginal and uterine prolapse, sex pain, menopause, and evaluation and management of pelvic pain.
---
Works At
4868 Bridge Rd
Suite 330
Suffolk, VA 23435
---
Phone: (757) 483-7108
Fax: (757) 483-7160
---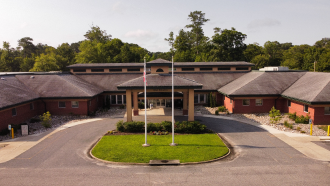 2000 Meade Parkway
Suite 150
Suffolk, VA 23434
---
Phone: (757) 934-9314
Fax: (757) 539-7523