Specialty
Cardiology
---
Biography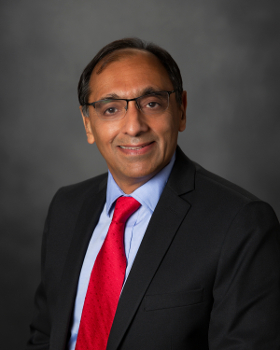 Dr. Khawaja Shahid Baig was born in the picturesque hill town of Muzaffarabad, Pakistan. He received his medical degree from King Edward Medical College in Lahore, Pakistan. Following earning his degree, he left for the United Kingdom and worked for four years in the National Health Service.
After arriving in the United States, Dr. Baig completed both his cardiovascular disease and cardiac electrophysiology fellowships at Sinai Samaritan Medical Center/St. Luke's Hospitals through the University of Wisconsin Milwaukee Clinical Campus in Milwaukee, Wisconsin. Prior to moving to Virginia, Dr. Baig had been in clinical practice for 18 years in Dayton, Ohio.
Dr. Baig has extensive experience treating heart rhythm disorders, including electrical studies of the heart and performing complex ablations for atrial fibrillation and other supra-ventricular and ventricular tachycardias. He is also experienced in pacemaker/defibrillator/Watchman implants and their outpatient management, including subcutaneous ICD and leadless pacemakers.
Dr. Baig is board certified by the American Board of Internal Medicine in the following fields:
• Internal Medicine
• Cardiovascular Disease
• Clinical Cardiac Electrophysiology
He is member of the American College of Cardiology, Heart Rhythm Society, and the American Heart Association. He has participated as co-investigator in many pacemaker and defibrillator trials. In addition, he is fluent in English, Urdu, Hindi and Punjabi.
In his spare time, Dr. Baig relaxes by immersing in Marvel, Star Trek and other Sci-Fi universes. He is a longtime fan and part owner of the NFL's Green Bay Packers, and enjoys attending a couple of home and away games every year.
---
Works At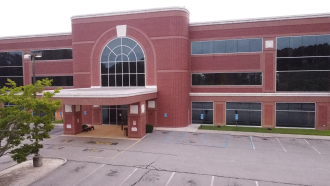 612 Kingsborough Sq
Suite 100
Chesapeake, VA 23320
---
Phone: (757) 547-9294
Fax: (757) 213-9345
---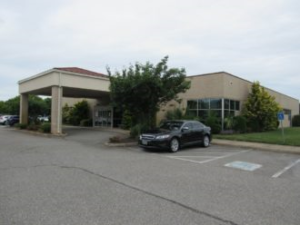 1708 Old Donation Pkwy
Virginia Beach, VA 23454
---
Phone: (757) 419-3000
Fax: (757) 213-9377