Specialty
Ear, Nose, & Throat
---
Biography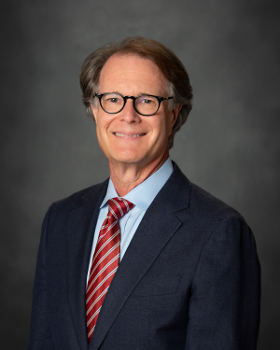 Stephen Keefe, MD, joins Bayview Physicians Group after 25 years of private practice. Originally from Norfolk, Virginia, Dr. Keefe received a Bachelor of Science in biology from Virginia Commonwealth University in Richmond, Virginia and a master's degree in biology/immunology from Old Dominion University in Norfolk, Virginia. He graduated from Eastern Virginia Medical School and went on to complete his specialty training in otolaryngology at the University of South Florida and Moffit Cancer Hospital in Tampa, Florida. Dr. Keefe is board certified by the Board of the American Academy of Otolaryngology and Head and Neck and Facial Plastic Surgery.
Identified as an "early implementer of new technology," Dr. Keefe was one of the first ENT surgeons in Virginia to be trained using Balloon technology in sinus surgery, now considered the gold standard of care for the treatment of chronic sinus problems. He continues to seek best practices and treatments available related to diseases of the head and neck to offer his patients.
In the field of facial cosmetic surgery, Dr. Keefe is passionate about achieving natural-looking results for his patients whether it is in the realm of injectables such as Botox and fillers, or surgery. In addition, he offers his patients the flexibility to choose how they want their procedures to be done: either under general anesthesia in an outpatient surgery facility, or for those who prefer to avoid general anesthesia altogether, in-office procedures using IV sedation, or local anesthesia (the LA Lift).
Dr. Keefe enjoys spending time with his wife of 40 years, their three adult children, and their five grandchildren. He is also a musician and enjoys playing the drums.
---
Works At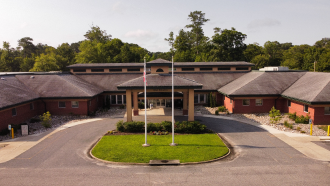 2000 Meade Parkway
Suite 170
Suffolk, VA 23434
---
Phone: (757) 934-9415
Fax: (757) 934-9421