Immigration Physicals
For those individuals applying for citizenship to the United States of America, a mandatory immigration physical examination must be completed. Bayview Physicians Group is proud to offer this service to those applicants. Our designated civil surgeon performs the required exam in accordance with the Department of Homeland Security and the U.S. Citizen and Immigration Services.
Services and Pricing
Complete Immigration Physical Package – $325*
• Complete physical exam
• Vaccine status review
• Paperwork completion
• Tuberculosis and syphilis blood tests and interpretation for applicants ages 15 and older
• Gonorrhea urine test for applicants ages 15 and older
*Lab draw fee included in pricing. $100 non-refundable deposit required upfront to secure physical.

Medical Exam Only – $180
• Complete physical exam, vision, and hearing test

Vaccine Review – $50

Please note that any positive results for any of the tests performed may result in additional follow-up and charges.
Your Civil Surgeon
Dr. Randall Fedro is the civil surgeon for immigration physical exams done through Bayview Physicians Group. He performs the exams at the below location: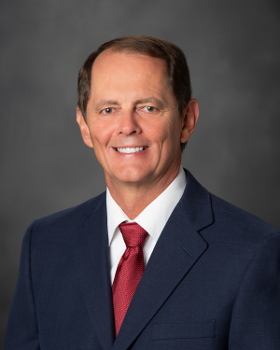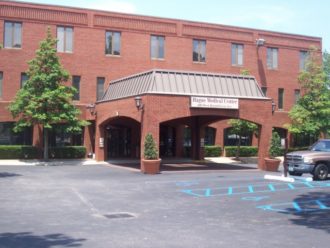 400 W. Brambleton Avenue,
Suite 100
Norfolk, VA 23510
Phone: (757) 627-6220
Fax: (757) 627-0200
Monday – Friday:
8:00am – 5:00pm
Saturday – Sunday:
Closed
Office hours are Monday-Friday, 8:00am-5:00pm. Immigration exams are typically performed Monday-Thursday, 8:00 am-12:00 pm by appointment. Please call the office to schedule your appointment. A $100 non-refundable deposit is required to secure the appointment for the immigration physical.
Frequently Asked Questions
What do I need to do to prepare for the Immigration Physical?
Please bring:
• A valid, government issued picture ID such as a driver's license or passport (preferred)
• Immigration Physical Form I-693, pre-completed with your information
• Proof of prior vaccinations
• Alien Registration number if you have one (starts with an A)
• You will also be required to fill out a complete patient information sheet
What happens after the Immigration Physical?
After the immigration physical examination is completed, Dr. Fedro will certify Form I-693 with the test results of the immigration exam and vaccination history and place them in a sealed envelope to be presented to the U.S. Citizen and Immigration Services. DO NOT OPEN THE SEALED ENVELOPE. Turn in the envelope with your immigration application. A copy of your blood tests results will be provided for you to keep after the results have been discussed with Dr. Fedro. The examination will only be valid up to a year after the immigration exam date.
What happens to the Immigration Physical test results?
Your results will be presented to an immigration officer by either yourself or by your representative. Your results may be shared with certain U.S. health authorities. Please note that medical examinations are generally valid for 12 months.
If I have a health plan, will it cover the Immigration Physical?
Most health plans do not cover these services. You need to pay us directly, and we can provide you with the formal insurance forms so you may submit for possible reimbursement.